Your Child
Is in great hands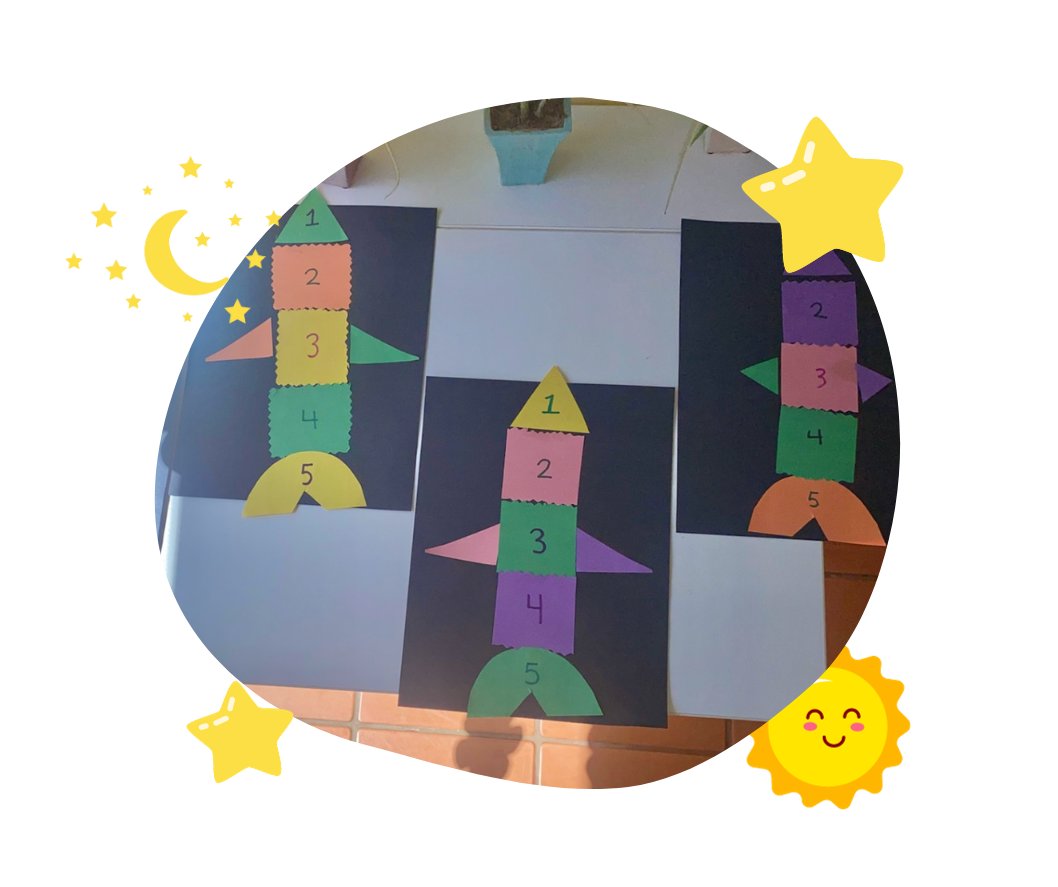 JamaJaz utilizes a play-based learning structure. There are many benefits of play-based learning in the early years, including the development of intellectual skills, thinking, and motivation. Play-based learning is a concept that many early childhood educators adopt as part of their teaching methods and practice. Research has explored the importance of play for a child's overall development and we know that play is closely associated with the development of fine motor skills and gross motor skills.
We are here to care for your children from infancy through toddlerhood and preschool, so they are fully prepared to enter a pre-K and Kindergarten program. 
We emphasize the development of the whole child: intellectual, physical, emotional, and social through various parts of the day. Including arts and crafts time, reading time, and circle time.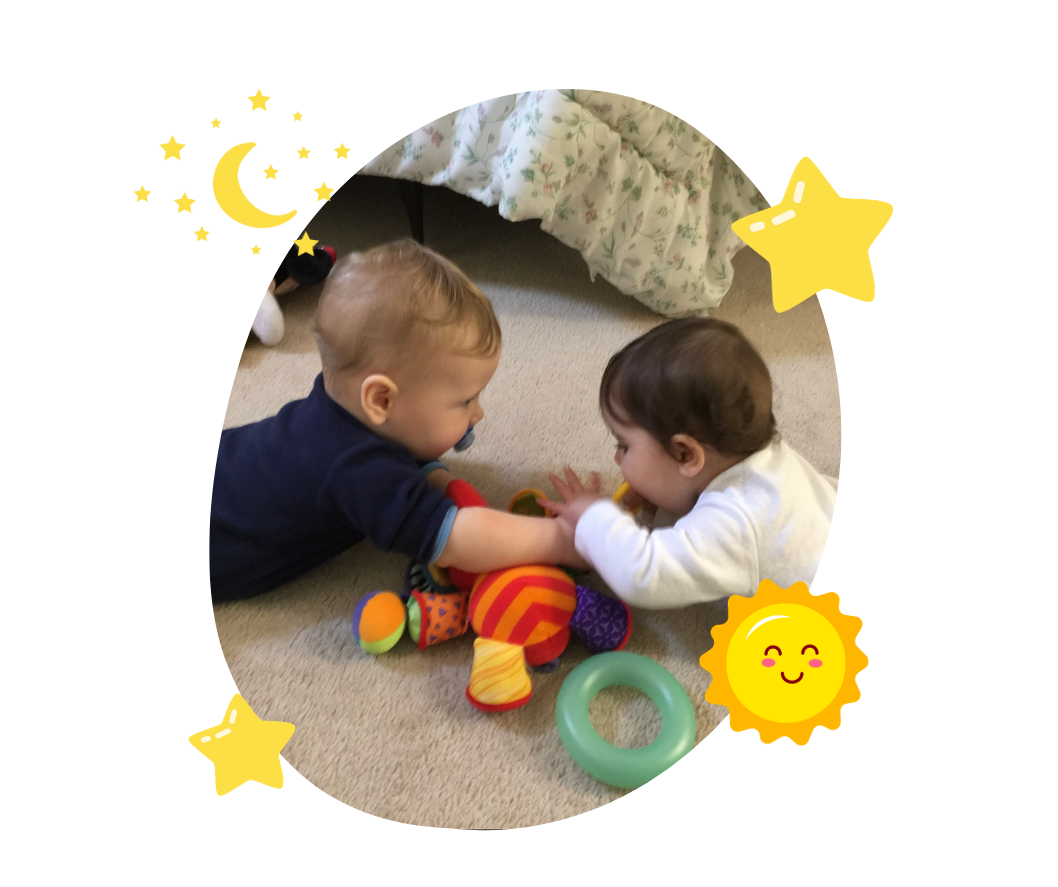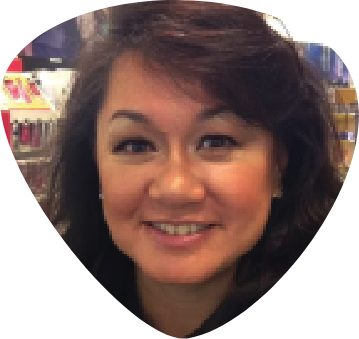 Venetia Hui
Director/Owner of JamaJaz
I am the mother of two wonderful girls. When my daughters were very young, I worked in an office setting full-time and traveled 50% of the time. I was very fortunate to have had great caregivers for my girls when they were little and wish to provide that service to other parents, so I opened JamaJaz DayCare in my home. I wish to help working parents remain very connected with their little ones and have their precious children engaged in fun and exciting activities.
I am fortunate to have the opportunity to work with the talented staff we have at JamaJaz. With our love of children and my background in business, we are able to offer quality childcare for your little ones. Please come visit us with your child. We would love to meet you!
MEET THE TEAM
Our staff is highly experienced, CPR trained, and efficient. Our staff will ensure that your child is involved in educational activities both inside and outside throughout each day. We include art, music, dance, and outside play, as appropriate, for the age and development of each child.
Teresita Paez
                                 Nickname: Nanna Teresita                                 
I was born and raised in the Philippines. I graduated as a Certified Nursing Aide from Riverside Medical Center, School of Nursing, and Midwifery. I speak Tagalong and English. I realized that I loved caring for children in a home family setting and became a nanny. After devoting over 24 years to one family, I married and started my own family. Being a devoted wife, a dedicated and loving mother, and a proud grandmother, I missed caring for young children. I became a nanny again, helping to raise two scholarly and talented boys who attended St. Cecilia and two lovely and smart girls who attended St Brendans. Continuing my love of raising young children, I decided to join the JamaJaz family as "Nanna Teresita".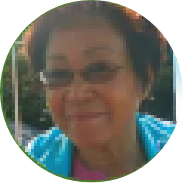 Betty Hui
                                        Nickname: Grandma Betty                                     
I am a retired registered nurse, with a Masters in Health Care with a certificate in Advanced Pediatric Life Support. I speak English, Cantonese, and Mandarin. I am also a mother of three children and a grandmother to three children. When my children were very young, I worked in a hospital full-time. Back then, the concept of balancing work and life did not exist. When my children were sick, it was unheard of to take off from work to care for them. Luckily for me, I had my own mother and trusted nannies to care for my children. I understand the concerns and emotional feelings of whether my child was happy and safe while I was at work, and therefore I am happy to provide "peace of mind" for other parents.  I look forward to caring for your child as "Grandma Betty".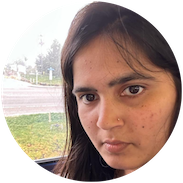 Raveena Parshant
I was born and raised in Karachi, Pakistan.  In Pakistan, I was a dentist with 3.5 years clinical experience.  My husband and I moved to San Francisco on October 2022 to pursue career opportunities.  I aspire and am working to become a pediatric dentist.  I have experience caring for and raising babies and toddlers as I raised my nephews and nieces while their parents worked full time. I enjoy helping with very young children learn, play and do fun and creative activities.  The best part of my day is developing a loving connection with the children. 
Ivana Ang-Asuncion
Before JamaJaz, I worked for SF Catholic Charities CYO and UCSF Medical Daycare Center where I cared for young children. I speak Tagalong and English. Working at JamaJaz, I discovered my love for young children. At JamaJaz, I prepare and assist the children with their arts and crafts and help them eat their meals. Seeing their curiosity and different personalities through their art work and what they like or don't like to eat is such a rewarding experience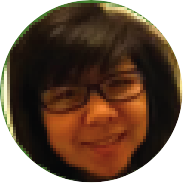 Carolyn Yang
I grew up in San Francisco and graduated from Abraham Lincoln High School and San Jose State University with a degree in Health Science. I enjoy working with young children and maintaining a safe environment. I speak Cantonese, Mandarin, and English. At JamaJaz, I prepare age-appropriate educational games for infants, toddlers, and primary school children to enhance their imagination and help develop their personalities through sing-alongs, reading, and other fun activities!